Finding The Best Peruvian Restaurant in Union, Passaic, and Jersey City: Your Ultimate Guide
Peruvian cuisine, with its tantalizing fusion of flavors, has taken the world by storm. But for those in Union, Passaic, and Jersey City, there's one name that consistently stands out for authentic Peruvian flavors: El Gordo Eatery.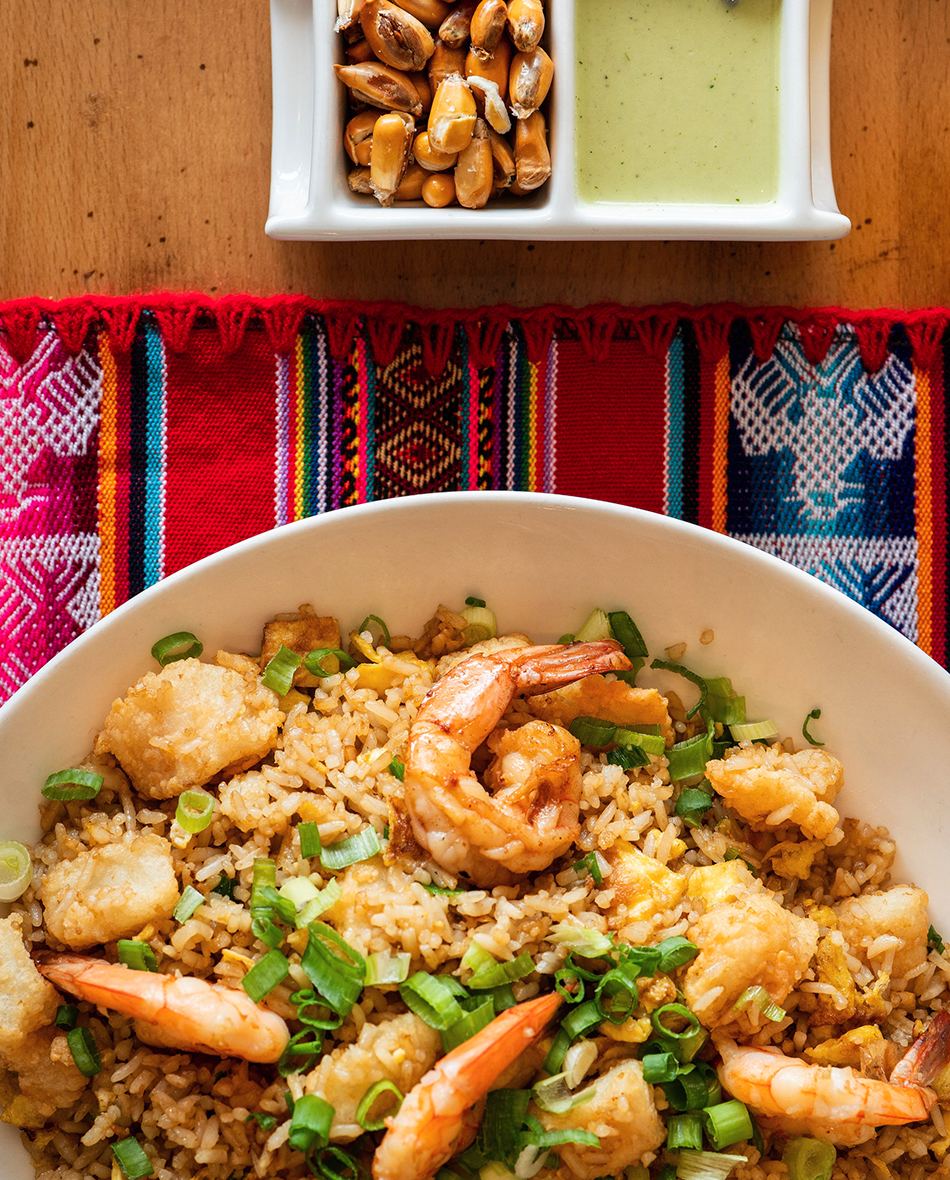 Authenticity is Key:
When it comes to Peruvian dishes, authenticity is crucial. El Gordo Eatery, with its roots tracing back to 1996, brings genuine Peruvian cuisine straight to your table. Every dish tells a story, each flavor a nod to traditional Peruvian culinary heritage.
A Unique Experience in Each Location:
Union: Located at 2179 Morris Ave, the Union restaurant offers a cozy ambiance perfect for family dinners and intimate gatherings. Their signature dishes combined with impeccable service ensures a memorable experience.
Passaic: Nestled at 295 Monroe St., this location is known for its warm atmosphere and signature dishes. It's a spot where locals and tourists alike converge for a taste of Peru.
Jersey City: The vibrant energy of 291 Central Ave reflects in the Jersey City outlet. This location marries the best of Peruvian flavors with a chic, urban setting.
Award-Winning Cuisine:
Recognized for its outstanding Peruvian dishes, including the savory rotisserie chicken and the famous green sauce, El Gordo has received accolades that attest to its culinary prowess.
A Woman-Powered Legacy:
Founded and owned by a woman, El Gordo isn't just a restaurant chain; it's a legacy. The passion for Peruvian cuisine is evident in every bite, each dish a testament to the years of tradition and family recipes.
A Taste of Home:
Whether you're a Peruvian missing home or someone looking to explore international flavors, El Gordo promises a culinary journey that resonates with nostalgia and authenticity.
While there are many places to dine in Union, Passaic, and Jersey City, El Gordo Eatery stands out for its commitment to authentic Peruvian flavors, outstanding service, and a legacy that spans decades. It's not just a restaurant; it's an experience.
Ready to embark on a culinary journey to Peru? Visit any of El Gordo Eatery's three locations today, and let your taste buds revel in the richness of Peruvian cuisine.