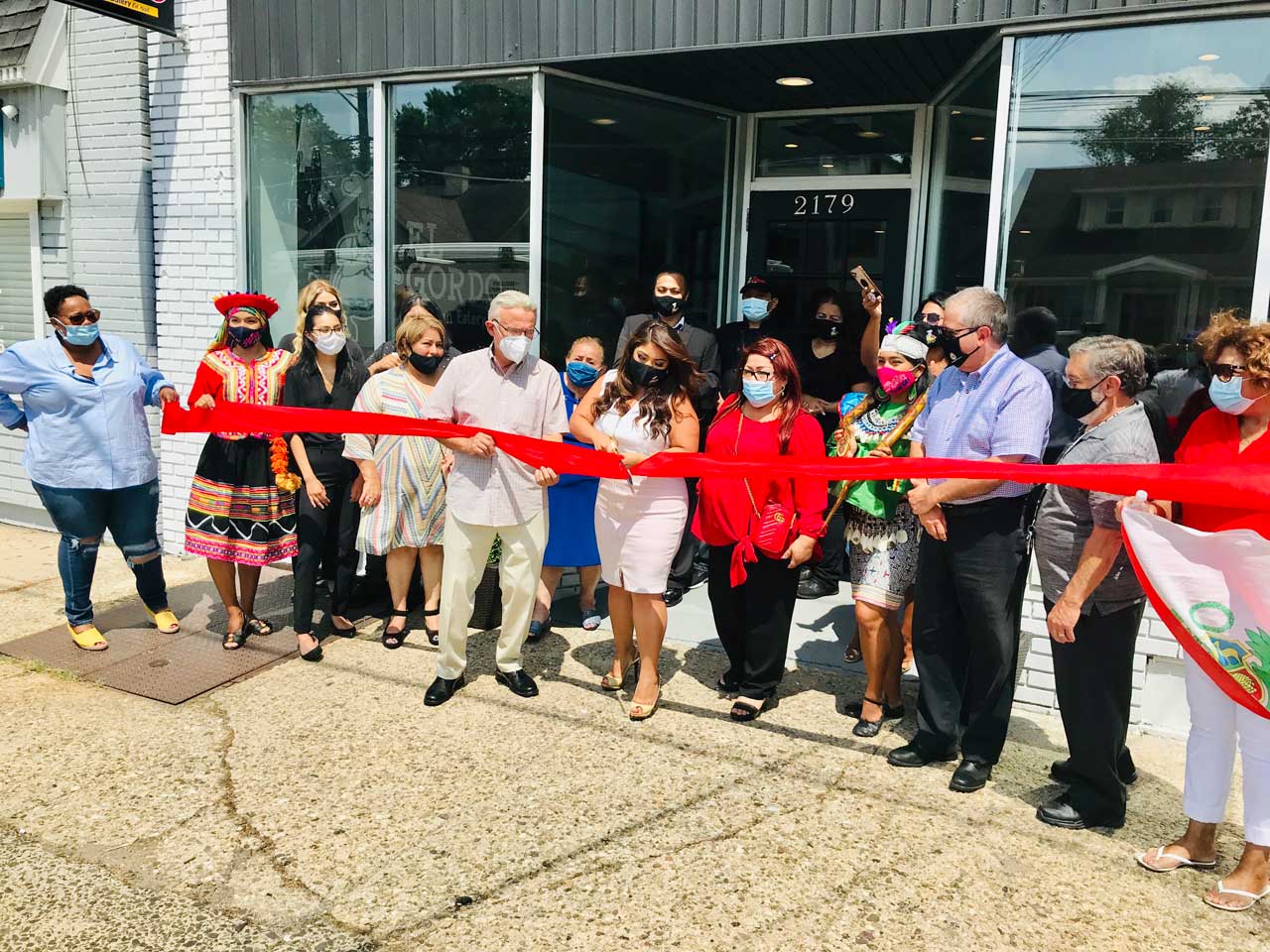 Last Friday, beloved Peruvian Eatery El Gordo celebrated the soft opening of its new location in Union Township. The ribbon-cutting was the culmination of significant soul searching and even more hard work for owner Lizeth Morales after finding the perfect spot pre-pandemic and then considering construction and opening in the face of COVID-19.
"Although this is not how we planned to be making our grand opening, we feel that keeping our original plan will allow us to implement important procedures in preparation for dining without restrictions. My family and I have worked very hard in putting a lot of love and preparation into our newest Baby; I'm excited to bring more than 20 years of tradition to Union Township," said Lizeth in a prepared statement.
Located at 2179 Morris Avenue, El Gordo Union is the third outpost of the chic Peruvian Eatery. Lizeth Morales' mother Monica Velis established the first El Gordo in 1996 armed with little more than her determination, grit, and an arsenal of family recipes from her mother — the head chef for a political family in Lima, Peru, for over a decade.
El Gordo has expanded to Passaic, Jersey City, and now Union in the 24 years since, and has earned a solid reputation as a favorite of foodies. And El Gordo was named one of the seven great Peruvian restaurants in New Jersey by Table Hopping NJ.
The menu embodies the family's commitment to tradition and is truly a decadent cultural experience: "Savory rotisserie chicken, dreamy Chaufa fried rice, tasty Papa a la Huancaina, Lomo Saltado for your soul," and of course, El Gordo's green sauce — a secret family recipe "made with the freshest ingredients and mucho mucho amor," Lizeth declared on El Gordo's Instagram.
Lizeth joined the family business in 2012 after years in the corporate world and continues to hone the chain of eateries. With her eye toward expansion on a national scale, Lizeth's story at the heart of the brand is as authentic as the food they serve. "When people think of Peruvian cuisine, I want them to think of El Gordo," said Lizeth. A "Dreamer" protected by The Dream Act, Lizeth has nonetheless endured great uncertainty and was even detained by I.C.E. for 17 days in 2012, which ultimately motivated her to join and grow the family business, making this American dream particularly poignant.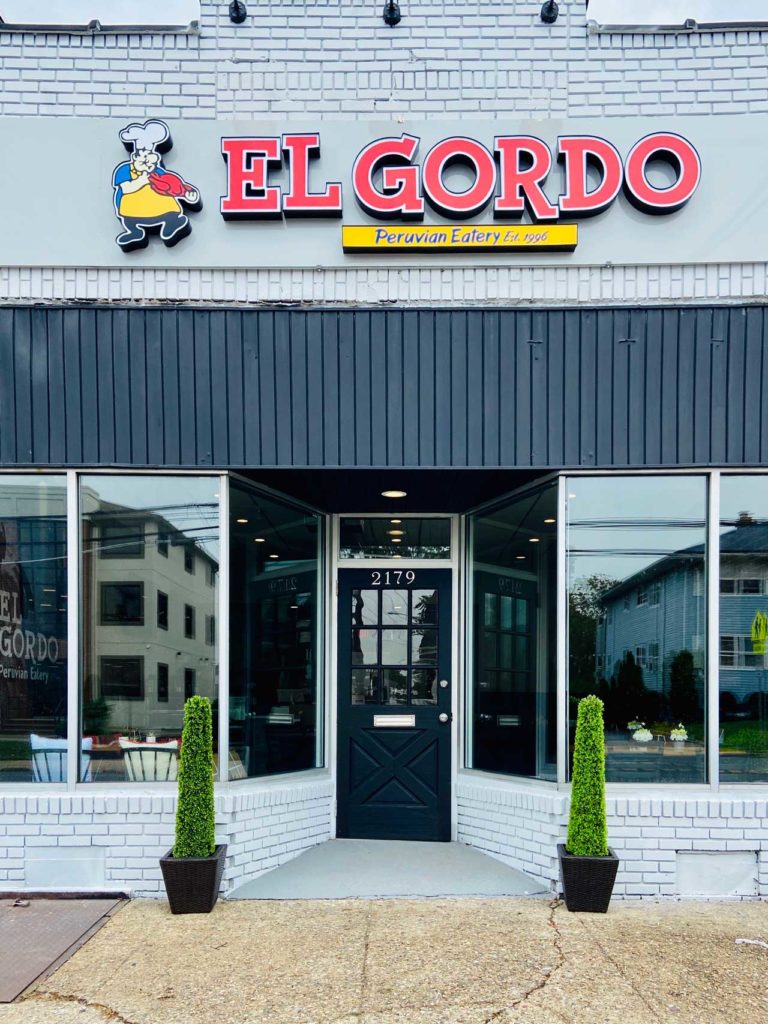 El Gordo's genuine love of feeding people is palpable and they have also been an extraordinary partner in the community, mobilizing meals for essential and frontline workers, as well as for Hudson County's most vulnerable residents with the Hudson County Hunger Project during the coronavirus pandemic.
El Gordo Union is officially open to the public today, Friday, August 21, at 12 p.m. They offer outdoor seating, pick-up, delivery, and are BYO (beer and wine). Check out their website, follow them on Instagram, and visit their Passaic and Jersey City locations — your heart and soul, not to mention your belly, will thank you!