Tips for Planning a Successful Peruvian Corporate Catering Event
Corporate events are a reflection of your company's brand and culture. When considering Peruvian cuisine for your event, you're not just offering food, but an exquisite journey into a rich cultural tapestry. Here are five tips to ensure your Peruvian corporate catering is a rousing success: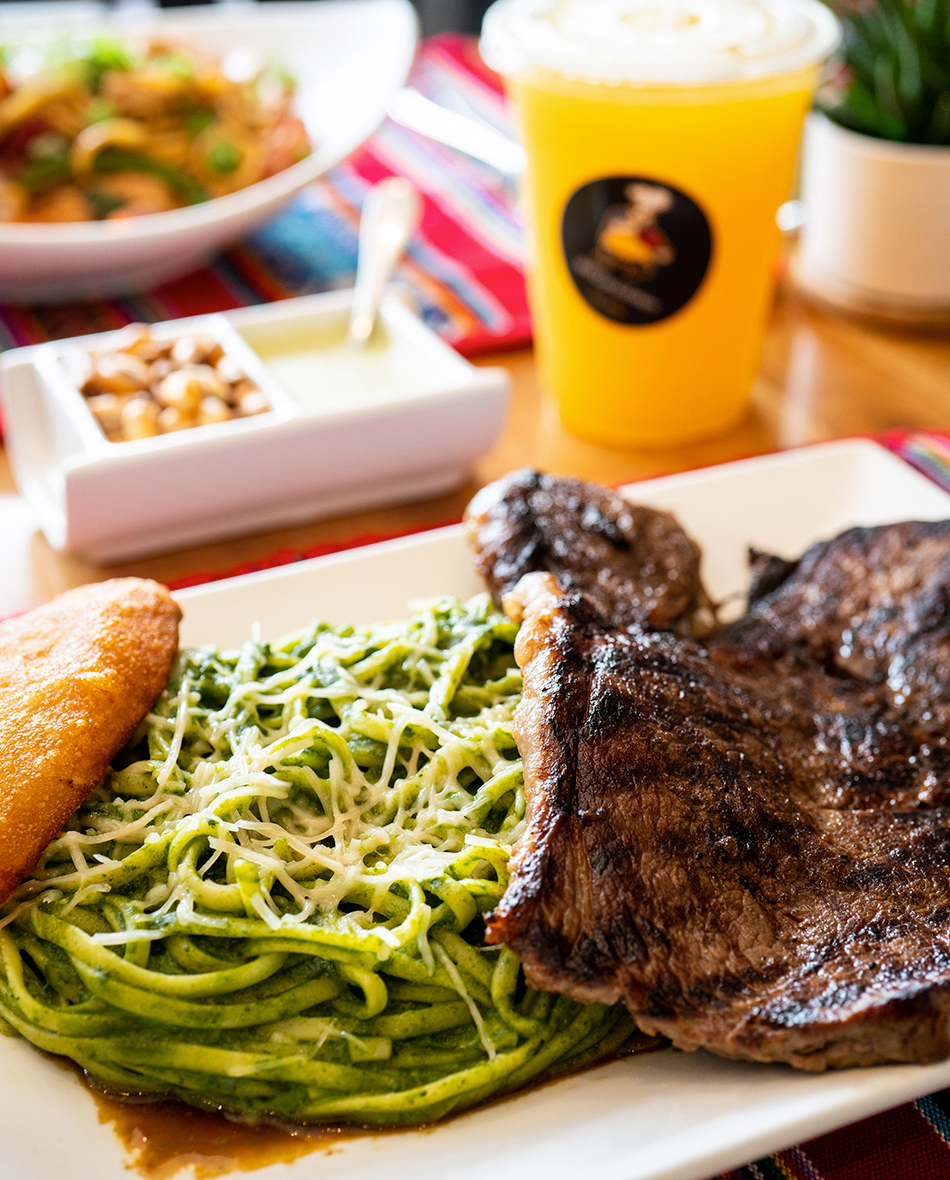 1. Know Your Audience
Diverse Menu: With the multicultural workforce present in most corporations, it's essential to offer a diverse menu. Peruvian cuisine caters to this beautifully with its mix of meat, seafood, vegetarian, and vegan dishes.
Spice Levels: While some relish the fiery kick of aji amarillo, others might prefer milder flavors. Ensure there's a balance to cater to varied spice tolerances.
2. Focus on Presentation
Thematic Setup: Use decor that reflects the Peruvian heritage. Think colorful tablecloths, traditional pottery, or even a live station with a chef preparing fresh ceviche.
Labeling: Clearly label dishes with ingredients to help attendees identify what they might like and avoid any allergies.
3. Incorporate Traditional Beverages
Alongside classic sodas and waters, introduce your guests to Peruvian beverages. "Chicha Morada" and "Inca Kola" can be refreshing non-alcoholic options, while "Pisco Sour" and "Chilcano" can be offered as spirited choices.
4. Engage Through Edutainment
Interactive Stations: Live stations, where chefs prepare dishes like "Lomo Saltado" or "Anticuchos," can engage attendees and become conversation starters.
Short Presentations: Consider a brief presentation on the origins and significance of some dishes. Knowledge enhances the appreciation of food.
5. Consider Dietary Restrictions
While Peruvian cuisine is versatile, always account for common dietary restrictions. Offering gluten-free options like "Quinoa Salad," or vegan choices such as "Solterito," can ensure everyone feels included.
Peruvian cuisine offers a blend of flavors that are a testament to its diverse cultural influences, making it a fitting choice for corporate events. With a touch of planning and a focus on authenticity, you can ensure a memorable and gastronomically delightful event. Remember, the essence of corporate catering lies not just in satisfying hunger but in offering an experience. And with Peruvian cuisine and El Gordo Eatery at your side, you're poised for an event that will be talked about for a long time.