The Best Peruvian Catering Company in Union, Passaic, and Jersey City
When it comes to Peruvian cuisine in the tri-city area of Union, Passaic, and Jersey City, one name consistently stands out – El Gordo Eatery. If you're searching for authentic, delicious, and beautifully presented Peruvian catering for your next event, here's why El Gordo Eatery is your ultimate choice: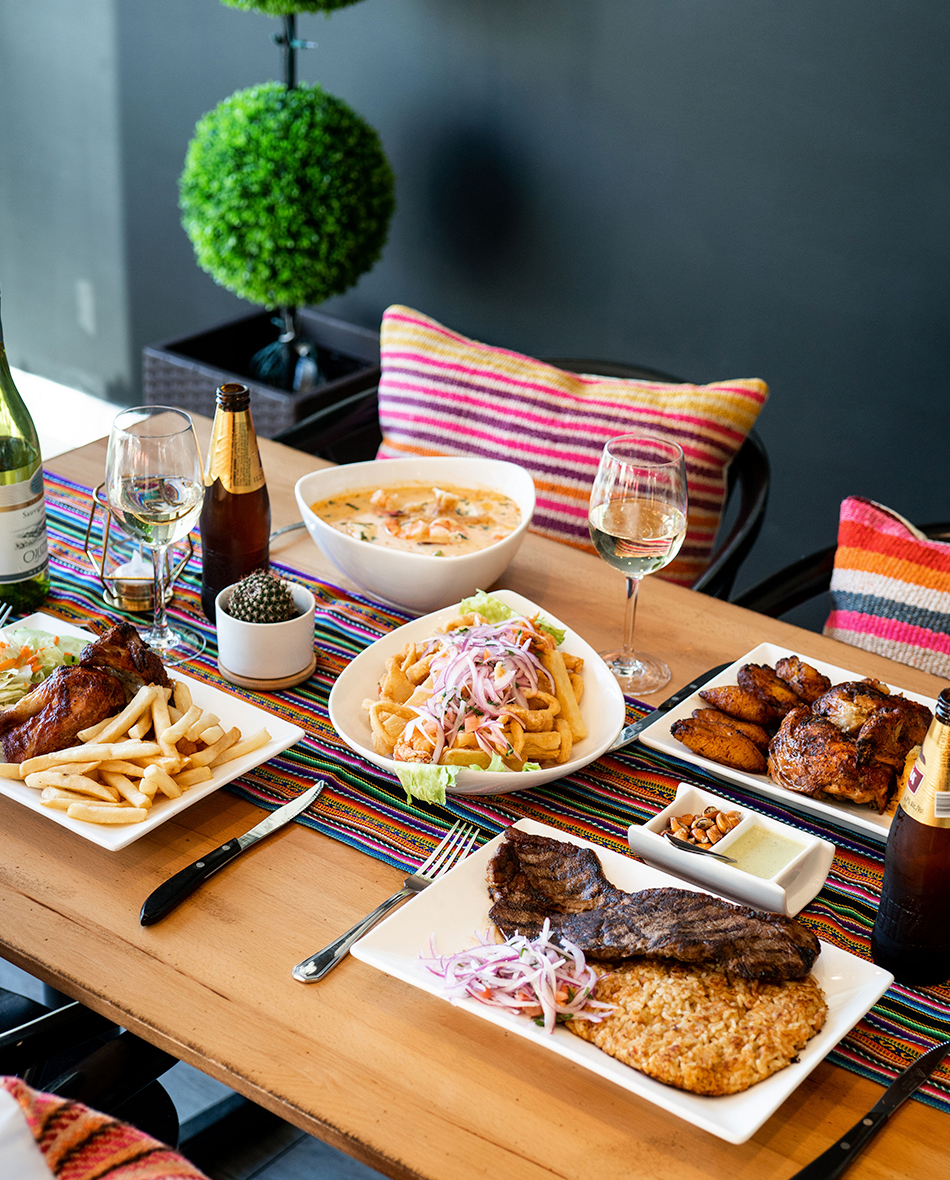 Authenticity Is Key
El Gordo Eatery takes pride in its roots. With recipes passed down through generations, every dish they serve transports you straight to the heart of Peru. From the tangy ceviche to the flavorful lomo saltado, the authenticity of their dishes is undeniable.
Versatility in Menu
Whether you're hosting a corporate event, a private party, or a grand wedding, El Gordo Eatery offers a versatile menu tailored to fit the occasion. They understand that every event is unique, and their culinary team is adept at creating customized menus based on individual preferences.
Impeccable Service
With over two decades in the business, El Gordo Eatery has honed its service to perfection. Their staff is trained to handle events of all scales, ensuring that your guests experience seamless service from start to finish.
Convenient Locations
With outlets in Union, Passaic, and Jersey City, El Gordo Eatery's strategic locations make them an easily accessible choice for residents of all three cities. Plus, these locations also allow for efficient delivery and setup for catered events.
Commitment to Quality
Quality is a hallmark of El Gordo Eatery. Every ingredient is handpicked, and every dish is crafted with love and precision. They're not just serving food; they're sharing a piece of their heritage, and this passion shines through in every bite.
For those in Union, Passaic, and Jersey City seeking a catering company that blends tradition, flavor, and impeccable service, El Gordo Eatery is the undisputed champion. Their dedication to preserving the rich Peruvian culinary legacy while adapting to contemporary tastes makes them a favorite among many.
Ready to offer your guests a memorable Peruvian culinary experience? Reach out to El Gordo Eatery today and let's craft a menu that will leave your guests raving. Visit our locations or call us to discuss your catering needs!