A Guide to Peruvian Drinks and Cocktails: Sip Your Way Through Peru
Peru, with its rich history and cultural tapestry, is a paradise for beverage enthusiasts. From traditional non-alcoholic drinks to tantalizing cocktails, Peruvian drinks are as diverse and flavorful as its cuisine.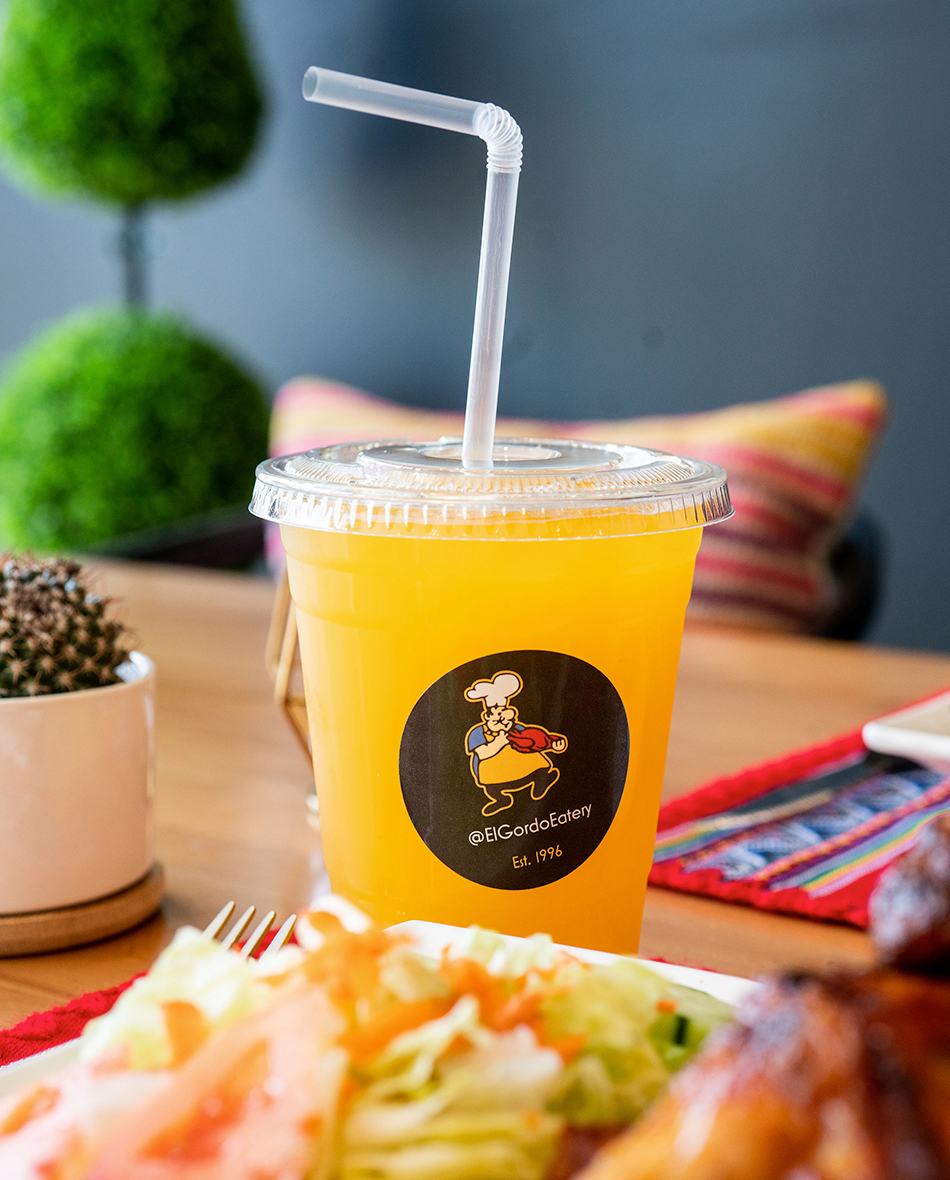 Pisco Sour:
The crown jewel of Peruvian cocktails, Pisco Sour is a delightful concoction of Pisco, lemon juice, simple syrup, egg white, and a dash of Angostura bitters. Frothy, tangy, and refreshing, it's the perfect introduction to Peruvian spirits.
Chicha Morada:
Made from purple corn, pineapple, apple, cinnamon, and cloves, this non-alcoholic drink is both delicious and visually striking. Served cold, it's a refreshing antidote to a hot day.
Chilcano:
A lighter cocktail, Chilcano combines Pisco with ginger ale, lemon juice, and a splash of bitters. It's a bubbly and aromatic delight, ideal for sipping on a leisurely evening.
Inca Kola:
The national soft drink of Peru, Inca Kola tastes like bubblegum and lemon verbena. Its vibrant yellow color and unique taste make it a must-try for anyone visiting Peru.
Cremolada:
Think of it as a Peruvian slushie. Made from blended fruit pulp, sugar, and ice, it's a cold treat that's both sweet and refreshing. Popular flavors include lucuma, passion fruit, and strawberry.
Mate de Coca:
Traditionally consumed in the Andes, this tea is made from coca leaves. It's believed to help with altitude sickness and offers a mild stimulant effect.
Leche de Tigre:
A potent potion, Leche de Tigre, or "Tiger's Milk," is the citrusy marinade used in ceviche. Some believe it to be a hangover cure, and it's often served as a shot with bits of fish or seafood.
Peruvian beverages, like its culinary counterparts, are a celebration of the country's diverse landscapes and cultural influences. From the sharp tang of Pisco Sour to the sweet comfort of Chicha Morada, there's a drink for every palate.
Eager to embark on a Peruvian beverage journey? Visit El Gordo Eatery today to explore a range of traditional drinks and modern concoctions. Whether you're a cocktail enthusiast or looking for a unique non-alcoholic treat, we've got you covered!